Welcome to the universe of World Events Consulting SA, a partner you can trust to help you design & organise high-quality personalised events, just the way you like.

Based on the Swiss side of Lake Geneva, we create public or private events. Our team of professionals is there to share its expertise with you. Whether you are seeking advice regarding scenographic architecture, staging, artistic shows, decorating, event technologies or logistics, we are here to help.
Transpose your ideas, your needs and your desires in the light of our creativity.
Through innovation and precision, we will turn your event into a unique and unforgettable experience.

Your World Events Consulting Team
Your team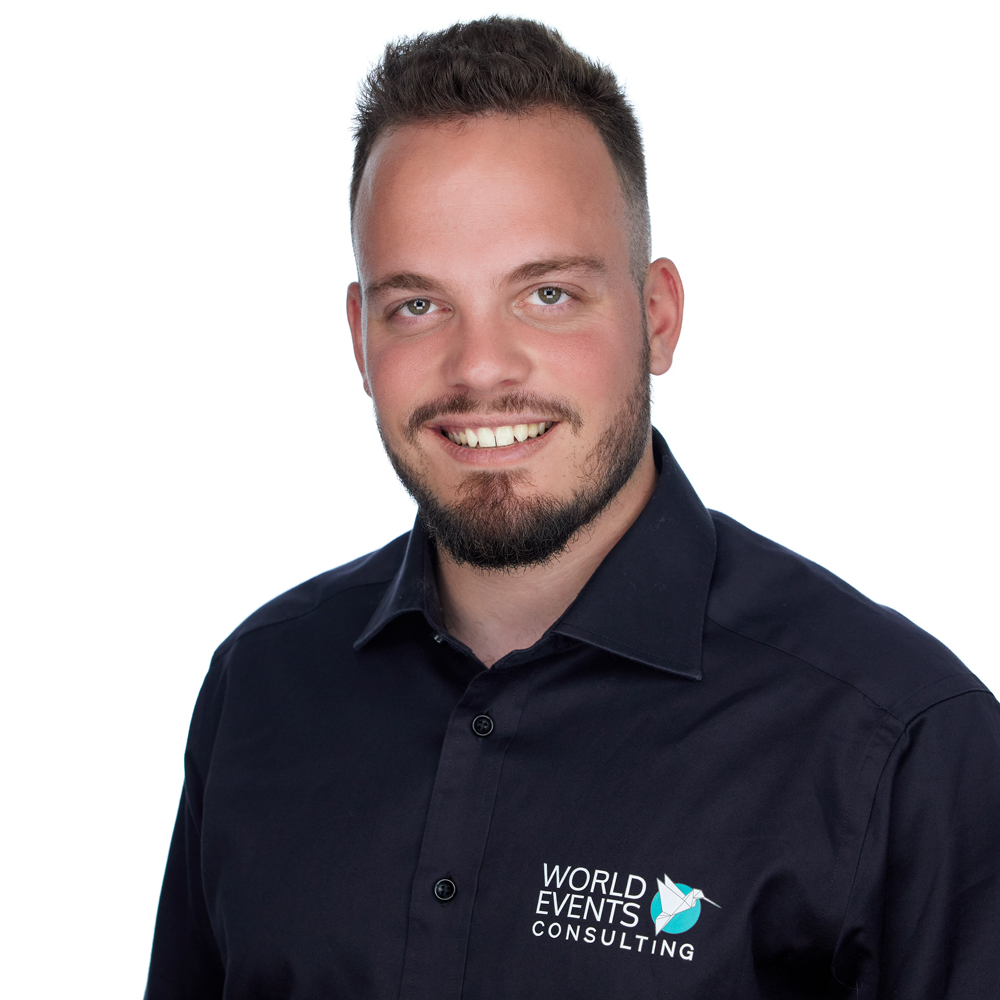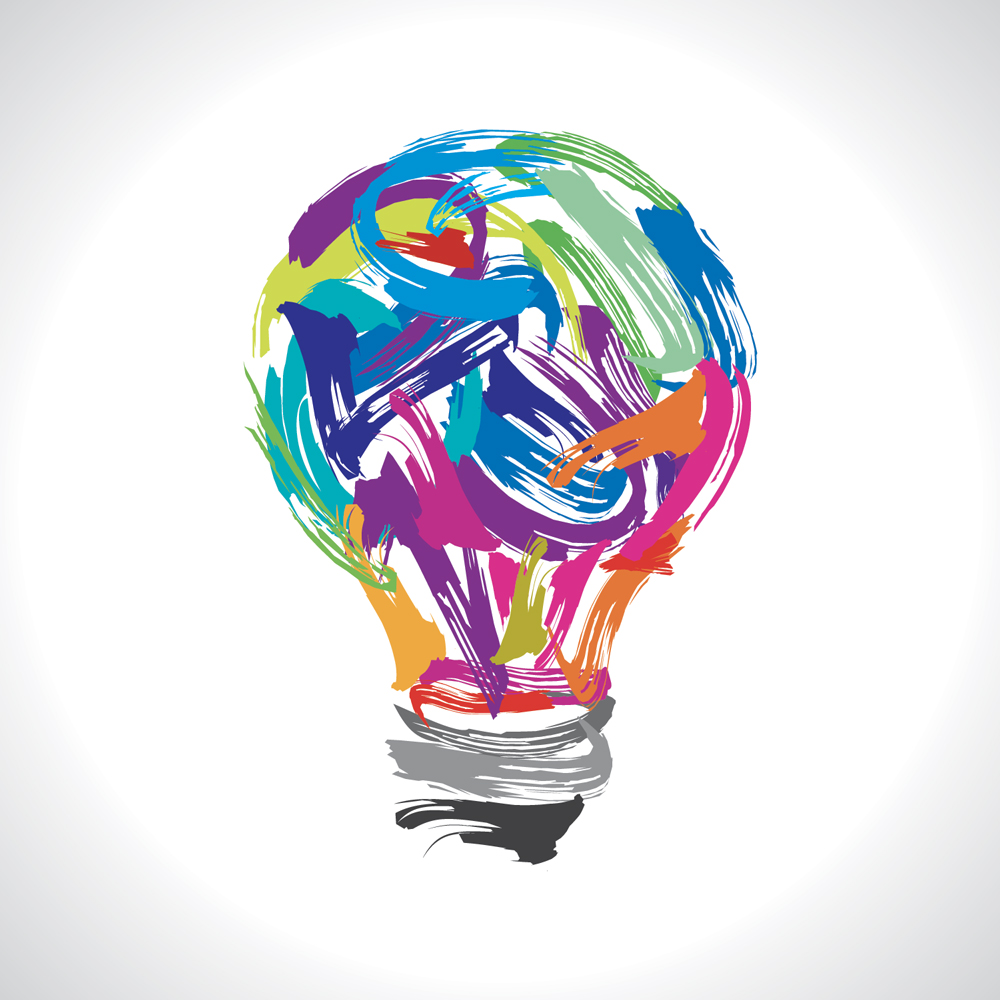 Our Creative Directors
To meet your most challenging needs, we call our creative directors who will design a project draft in order to pinpoint your wishes.